Delphia Escape 1100 Soley – A luxurious Gentleman's yacht with full planing capability
Delphia Escape 1100 Soley is a concept intended to exceed the standards and expectations of the motor yacht market.
Similar to the other models within the range, it combines the advantages of a cabin cruiser with the performance of more powerful sports motor boats.
Escape 1100 S is agile, maneuverable and features excellent visibility enhanced by the option of a helm wheel at the bow.
A shallow draft with a rudder augmented by bow thrusters allows 360-degree on-the-spot turning to make it easy to berth in any conditions, navigate tight waterways or execute precise manoeuvres.
This craft is designed to meet the needs of children and the elderly with a system of railings plus safe and convenient access to the bow and sun deck.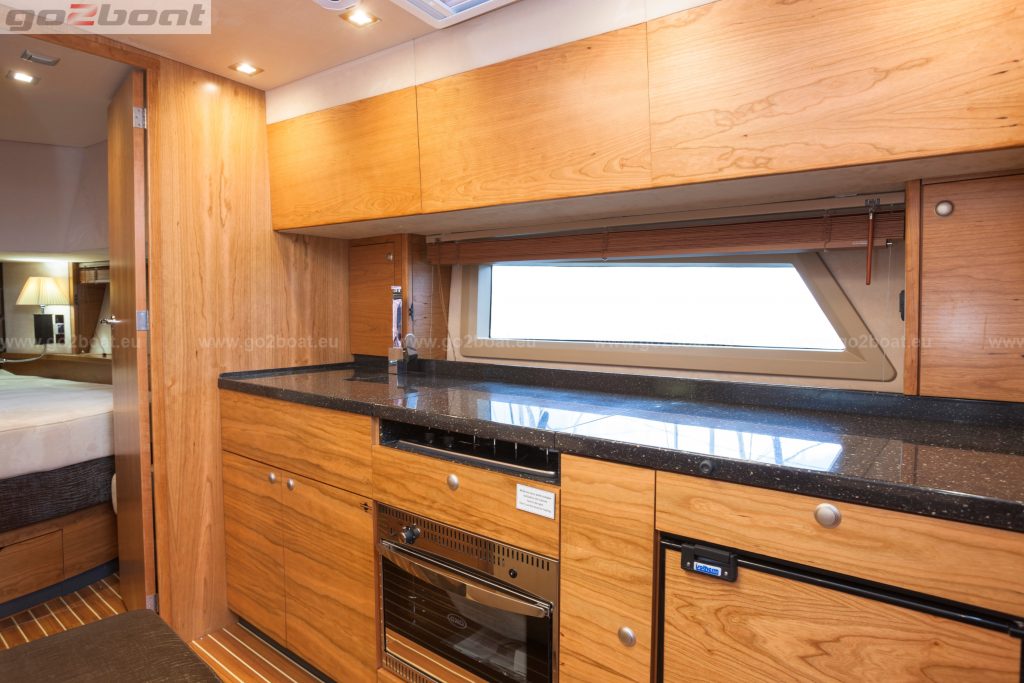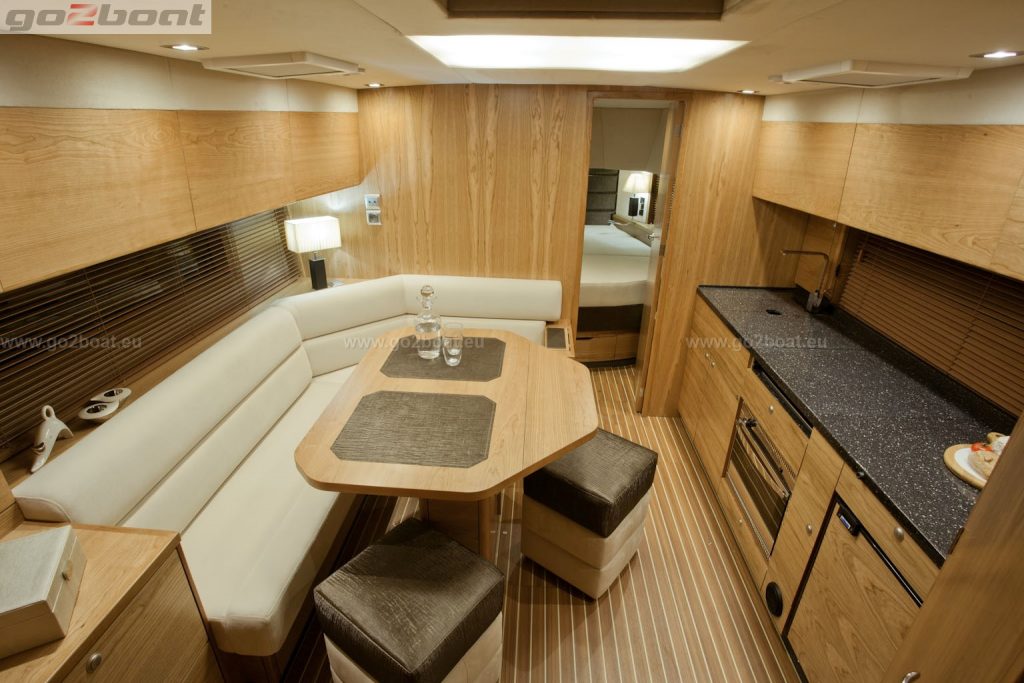 Escape 1100 S can be adapted to individual owner's requirements from a wide range of options and accessories for both inside and out.
The vessel is available with either two bedrooms, a spacious sundeck featuring a removable mattress and a large guest saloon and galley below decks.
A design category B vessel, Escape 1100 S, boasts a 300HP inboard engine enabling navigation of the open sea even in demanding weather conditions.
Escape 1100 Soley was nominated to the Best Of Boats 2015 Award in category Best For Family and rewarded with the Boat of the Year 2015 Award in Japan.
"Luxury, high quality, fun and power. That is what comes to my mind when I think about my Escape 1100 Soley. " Oswald Kastner, the owner